The cybersecurity
coach

for SMEs

Companies of any size are attacked everyday: financial fraud, ransomware, phishing are just samples. They need the most comprehensive solution. OPPENS did it for them (only in French at this time).
Our diagnosis is free and
without commitment
To be call back
by an expert
Societe Generale makes its cybersecurity expertise available to your SME
Check your cyber risk and protect your business with the best solution: your cybersecurity coach is there.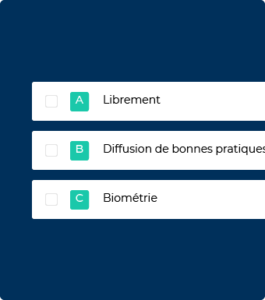 Few simple questions about your cybersecurity assets and habits.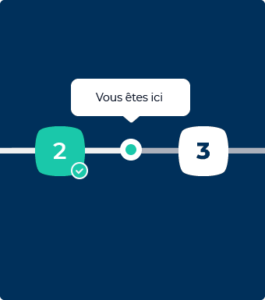 Check your cybersecurity score, know your weacknesses and discover solutions that fit your business.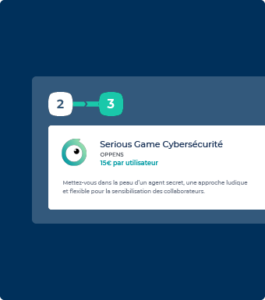 Individual action plan and much more in your Oppens member area.
We protect all industries
Your business is unique.
Check your cybersecurity on your priority topic.

Digital identity and password
Identity protection and digital access with unique and complex passwords is essential. But remember 5, 10 or 20 passwords is so difficult !


Education and training
Turn all your employees into a strong security barrier! This is important for the company and for them, both in their professional and private lives.

Data protection
sCustomers files, videos, photos, plans, accounting… Data is like gold nuggets for cybercriminal.

Protected computers
Review and update… Like a car, a well-protected computer is one that benefits from the best security solutions: updates monitoring, antivirus software, firewall…

Website protection
Every company has a website. But a secure website is so rare! Challenge your developer or web agency by testing, auditing, or installing security software.

Secure payments
There are simple solutions to protect the financial operations of your company: specific education, automatic IBAN control, double signatures…

Incidents and crisis
An emergency? Our crisis management specialists will guide you step by step to restore the situation and help you communicate with your customers and suppliers. 

Nomadism
Travelling salespeople, employees who telework or simply work in public transportation… Nomadic situations increase a lot the risk of information leaks. 

Network
You started with an Internet box and few computers. Many connected objects are now invading your company. These are all new cybersecurity threats.

Physical security
Would you agree to let your bank leave the safe door open when you leave? It's the same in your company. It's essential to sercure your business premises with solutions adapted to your needs.
The best cybersecurity solutions for SME
Trainings, softwares and hardwares are selected to answer the operational needs of SMEs, to improve their cybersecurity and protect their business.
Efficiency controlled by our experts

 » Société Générale enters the cybersecurity market « 

 » Société Générale assists SME in securing their IT « 

 » Société Générale is launching Oppens to help SME to improve their cybersecurity «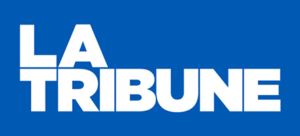 » Société Générale is launching a cybersecurity coach for SME « 
An 
expert

call you back for free !